Search For A Stunt Driving Legend
StuntDrivingSchool.com.au presents Search For A Stunt Driving Legend.
Audition for Australia's most exciting job – and get paid for being a Stunt Driving School instructor!
Have you got what it takes to be a Stunt Driving School Instructor? You might be exactly the person we are looking for!
If you have a passion for driving, and your dream job is to get paid to drive and have awesome fun at the same time – then this could be the audition for you. It does not matter if you are male or female, young or old, but you must be capable of driving a manual car.
We are on the lookout for new instructors to work with us at StuntDrivingSchool.com.au and to find them we've launched Search For A Stunt Driving Legend.
Imagine getting paid to perform jumps, spins, skids, and handbrake turns!
The drivers we are looking for have great car control skills, are calm under pressure, have great people skills, love driving, and love meeting new people.
No previous experience needed!
If you reckon you have what it takes, you need to audition with us.
During the next 12 months we will be holding half day auditions for our Search For A Stunt Driving Legend at Sandown Raceway, Melbourne.
These half day auditions include lots of driving, lots of skids, and lots of fun. Included on the day are lessons in advanced car control exercises, understanding vehicle dynamics, and coaching drills.
You will be assessed on your driving skill, attitude, and willingness to learn.
The cost to participate in the Search For A Stunt Driving Legend driver auditions is only $750.00 per person – you never know – our next Stunt Driving School instructor could be you!
StuntDrivingSchool.com.au is powered by Driver Dynamics - Australia's No.1 Advanced and Defensive Driving School.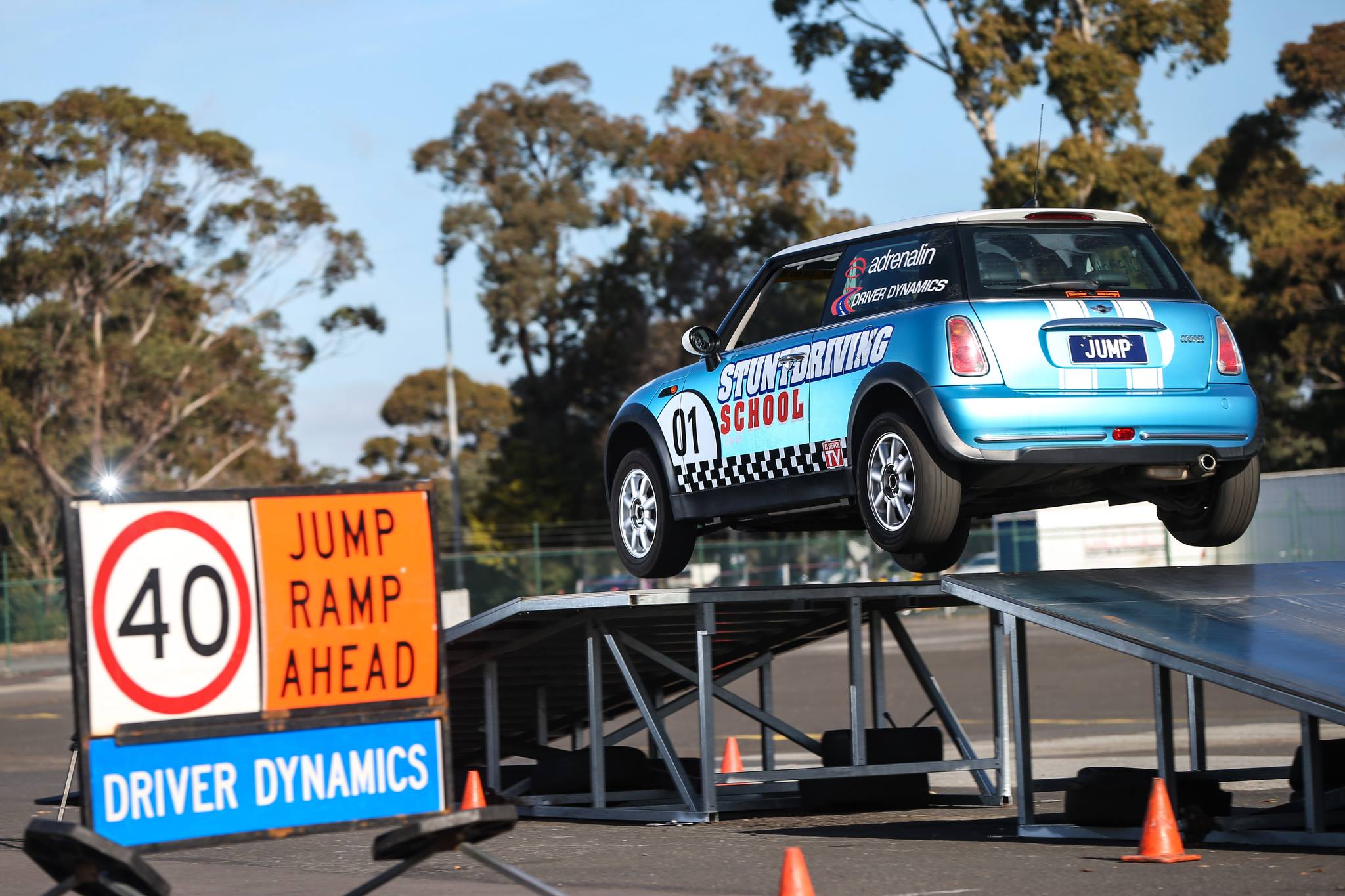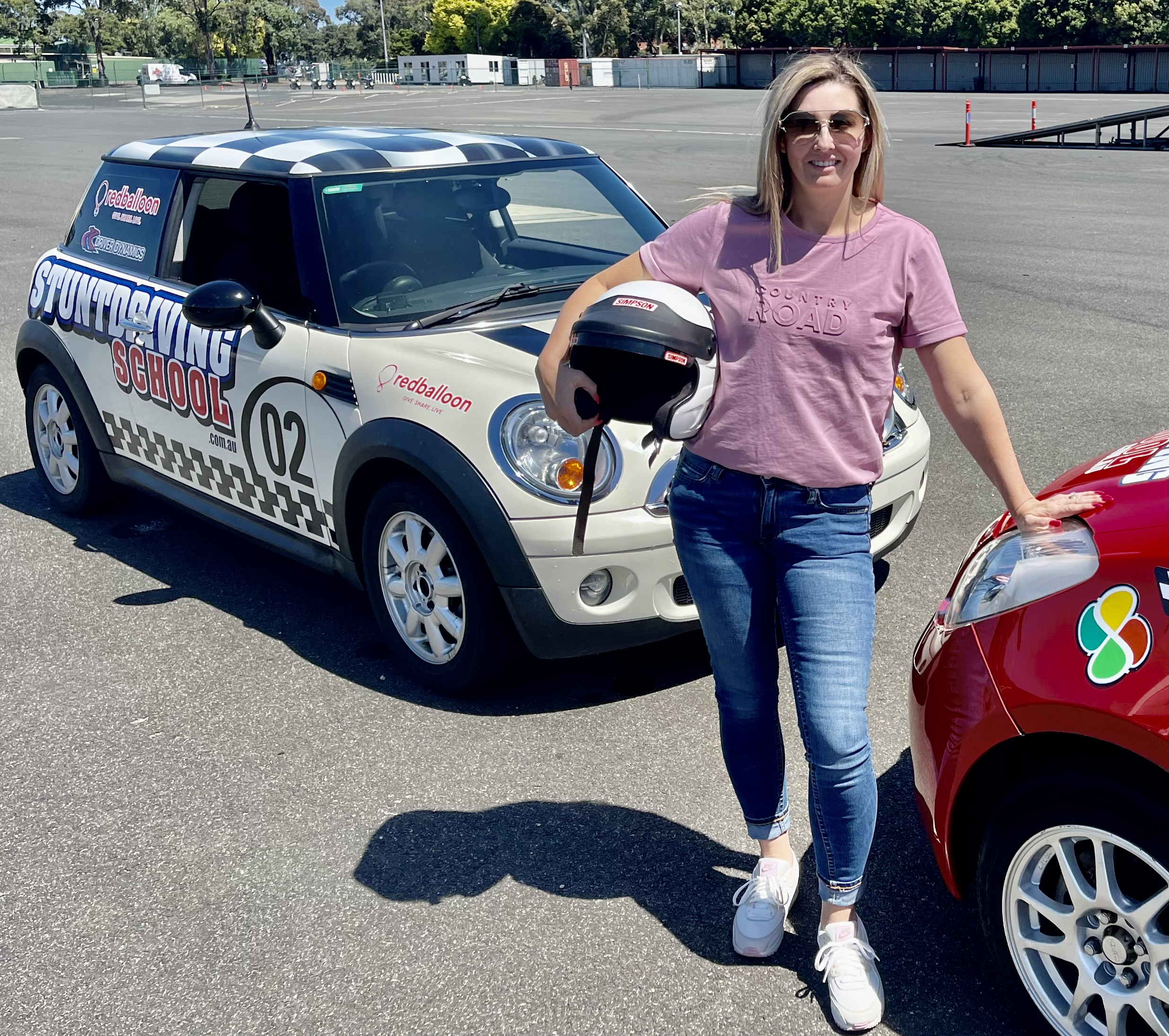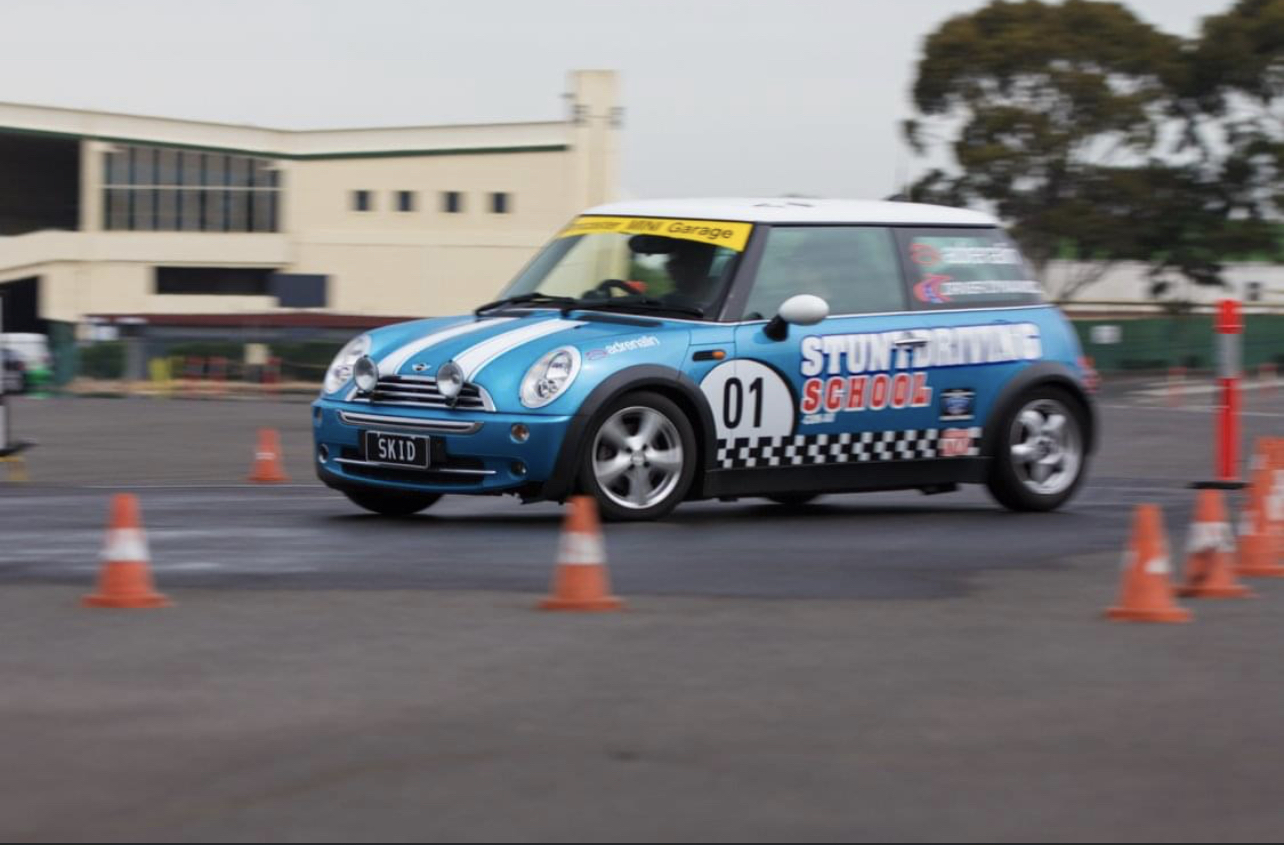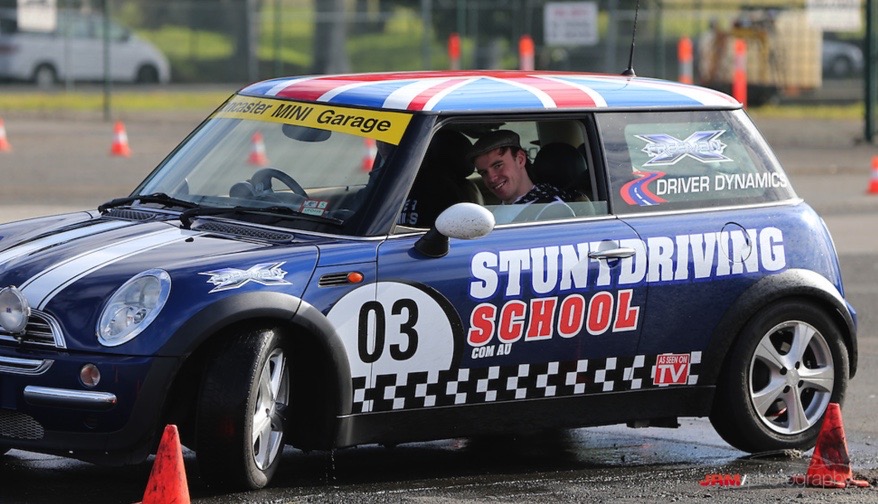 More About Driver Dynamics
Driver Dynamics is Australia's #1 provider of Defensive Driving Courses, Track Days and Advanced Driving Education. Driver Dynamics also provides corporate driver training packages, high performance track days and other specialised driving programs in Melbourne, Sydney, Adelaide and in regional locations around Australia.
Our services:
Defensive Driving
Advanced Driving
Track Days
Corporate Driver Training
Product Launches
All Driver Dynamics programs are structured to ensure maximum participant involvement. Experience has shown us that by promoting a friendly, open and encouraging environment, participants are more willing to interact, which maximises their learning experience.
Go To Driver Dynamics Website - Australia's No.1 Advanced and Defensive Driving School.